Aliexpress is having a wedding promo!
Brides on a tight budget, take time to consider these….
Rayon Rose Variety Bouquet
US $29.47 – Free Shipping
I don't get it why many brides are so strongly opposed to artificial flowers and would go for real ones no matter the cost. It's okay if you got your flowers from your grandma's generous flower garden for free, but if you have to pay several hundred dollars for it, and there are inexpensive ones like these that look so real…
By the way, at my wedding, I carried bouquets of artificial flowers, while the hotel provided fresh flowers for the ballroom decorations. Our guests thought the artificial flowers were real, and the real flowers were artificial. How's that?
And here's one that costs only US $10, with free shipping: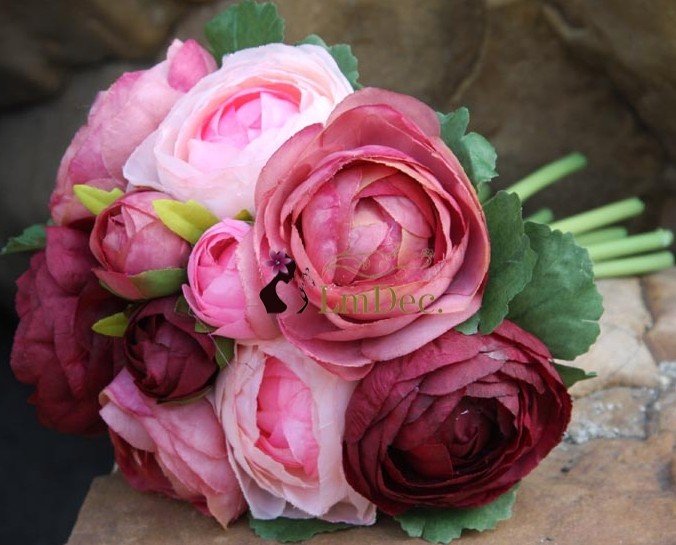 Click on this link to take advantage of the promo:
$5 OFF with $100 Purchase! First-come, First-served. Code: AEMARSTF5
Tags: wedding, wedding bouquets